CONTROL DEVISE: (Sequential Timer)
The sequential timer is called as a control device of the Dust collector system. This device is the main control give output signal to the electromagnetic pulse valve to blow and inject compressed air to clear the dust from filter Bag in sequence to keep the ruling resistance of the bag house with in the set range thus guaranteeing the processing ability and the dust –collecting efficiency of the bag house. Model of SBFEC-DMK-6CS have the unique and next generation technology application feature.
Online Cleanig
Offline Cleaning
Dp-Based
Ip 65 Protections
Safe and stable Aluminum Alloy Shell
Alarm Based
Led Display Parameter setting and running time by press key.
Short Circuit Protection
With High Anti-Interference & ISO 9001 cartification from t u v america inc.
Flexible Connection: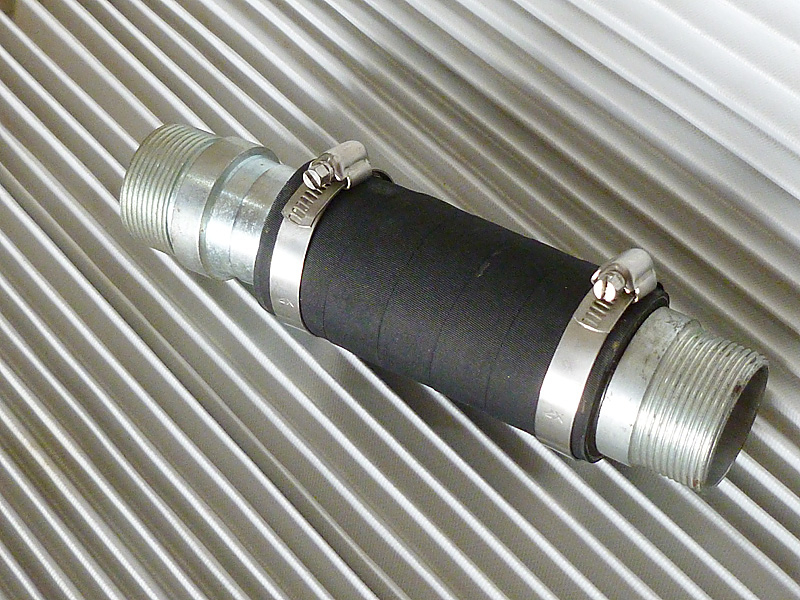 SS wire Reinforced rubber hose for connecting Pulse valve with the dust collector Blow pipe, It is used for easy installation and easy removal for maintenance point of view.
Manometer:
Blower & Screw Conveyor: